We're happy you found our studio and grateful to have you join us for practice! Coda Yoga Studio has been welcoming students to the mat for almost 3 years and has since then seen an amazing community of practitioners grow. We hope to continue sharing our passion, our experience, our education and our practice with you for years to come!
Faqs and studio etiquette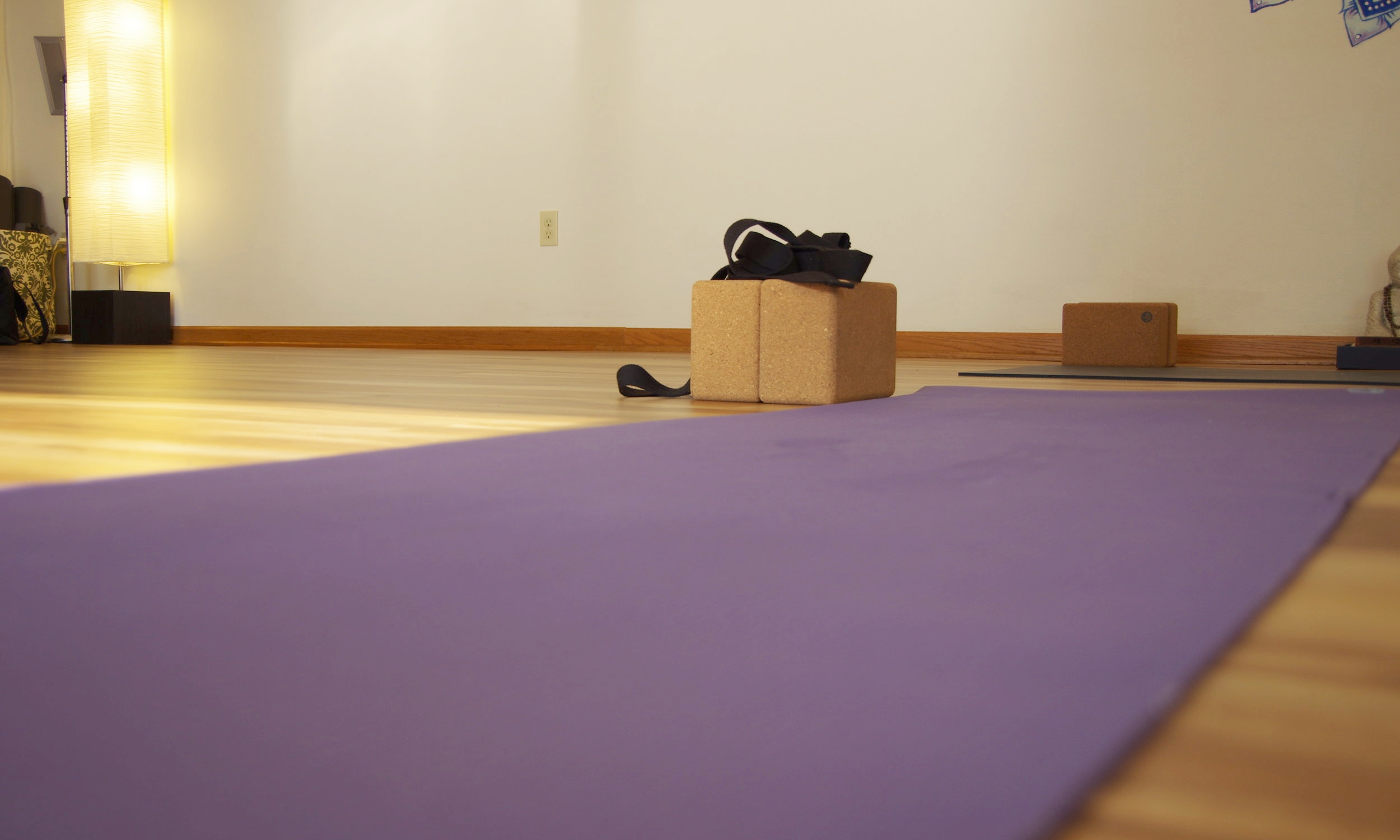 Plan to arrive 5-10 minutes early.
To remain respectful to our students, staff, and our practice environment, we lock our door at the start of class.
Parking located in the lot behind our building, on side streets, and in the municipal lot across the street
Pre-registering for classes streamlines the check in process and keeps you up to date if anything changes with your class!
Note: You will not be checked in or charged until you sign in at the iPad in studio. Pre-registering signs you up for class, but doesn't check you in!
Please remove your shoes, silence your cell phones, and check in at the iPad before you set up for class
We may use an oil diffuser or occasionally burn incense before class. To be respectful of those sensitive to smell, they will always be turned off or doused prior to class.
We love our community and welcome conversation before and after class. Please be respectful to your fellow yogis and teacher and keep conversations low volume and be prepared for the start of class.
Our studio is kept at a warm 78 degrees (cooler or warmer in the summer or winter), so best practice is to wear comfortable, non movement restrictive attire.
We also recommend not eating a large meal 1-2 hours before practice and please keeping perfumes or oils to a minimum.
We have complimentary hot/cold water, tea, sweat towels, and all yoga props including mats available for use. Please be mindful with towel usage and return props neatly after class.
Each teacher is unique in how they teach and style class. However, practice is more of a quiet practice. Please save your questions for the teacher after class.
If, on occasion, you need to leave early, we ask that you pack up and leave prior to the start of Savasana (ending rest), as it is disruptive otherwise.